Jean Grandbois
author of The Unvaccinated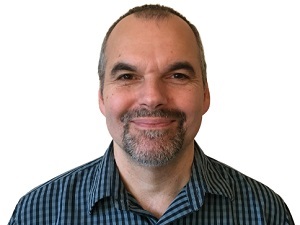 Jean has refused to set roots, having lived everywhere from the frozen winters of Alberta, to the scorching heat of Southern California, to the wet and windy Netherlands.
He is a firm believer that pizza is the perfect food (unless you put pineapple on it, that's just wrong).
When not writing software, he is writing prose, renovating his house, or making herbal soap with his six-year-old daughter.
Jean has had two shots and a booster, but no dizzy spells. Yet...